Books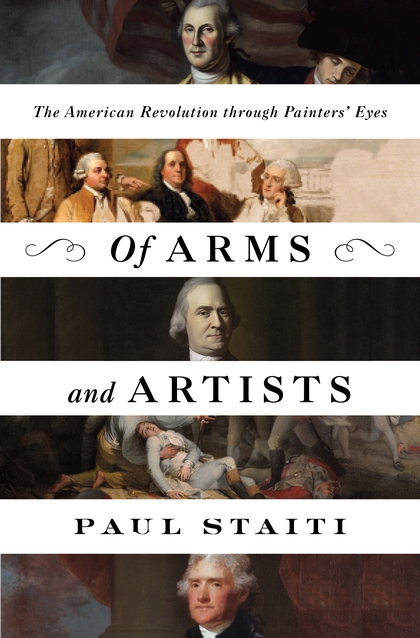 Of Arms and Artists: The American Revolution through Painters' Eyes
Bloomsbury Publishing, October 2016
This is the story of five great American artists – Charles Willson Peale, John Singleton Copley, Benjamin West, John Trumbull, and Gilbert Stuart – who lived and worked through an era of breathtaking historical change. Some were ardent patriots, some British sympathizers. Some had their careers made by the Revolution, others had theirs disrupted.
Staiti's book will immediately become the authoritative account on the art of the American Revolution, and also the first successful attempt to explain why those faces and figures come down to us with such an iconic sheen. —Joseph Ellis, Pulitzer Prize winning author of The Quartet: Orchestrating the Second American Revolution
~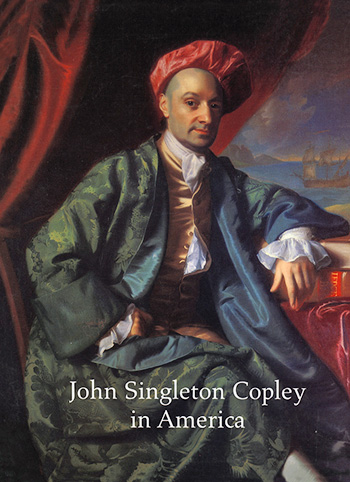 John Singleton Copley in America
Yale University Press
Accompanies the milestone exhibition at The Metropolitan Museum of Art and the Museum of Fine Arts, Boston. Co-authored with Carrie Rebora.
A lavish, illustrated volume published to accompany an exhibition of Copley's work... The focus is on the paintings, miniatures, and pastels that Copley, the supreme portraitist of the colonial era. —Booknews

~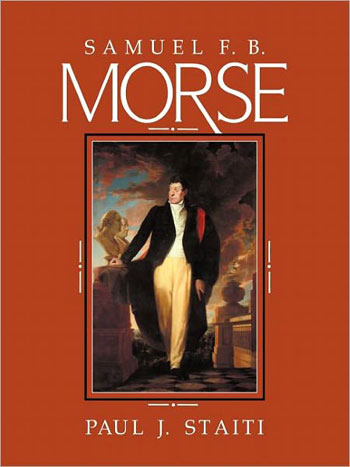 Samuel F. B. Morse
Cambridge University Press
The definitive study of one of America's major artists and inventors. It covers his prodigious achievements in painting and technology, his passionate cultural ambitions, and his key role in the historic development of American art. The book imaginatively combines intellectual biography with interpretation of more than one hundred pictures.